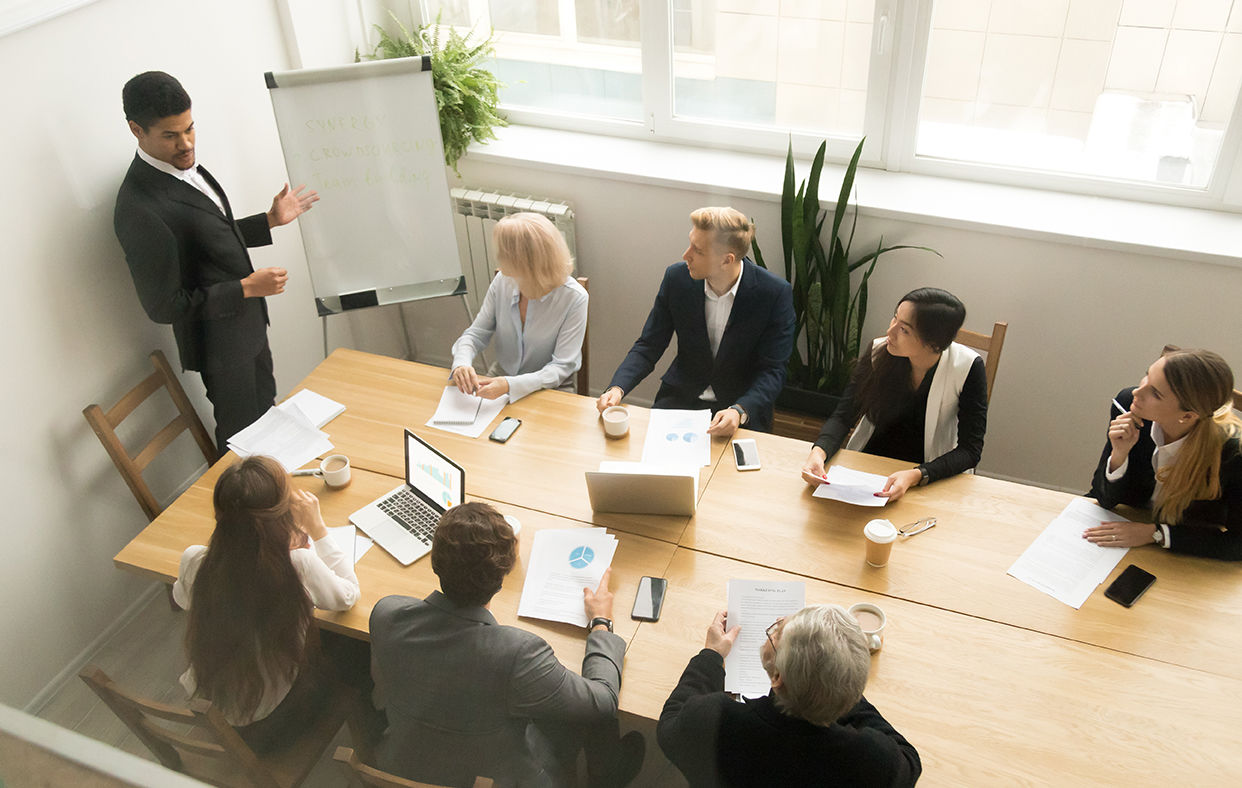 About Osource Bangladesh LTD
Solution it is our entire culture, helping our customers address their most prominent business problems so they can compete amid ever-changing market dynamics. We are a mature software development company have a long history of complex system integrations and act as a consulting agency on tailoring effective software solutions.
As a partner to the enterprise, we predict and deliver on customer needs to help address change in business processes. Our flexible, easy-to-use solutions are unlimited in speed and scale, offering the best price for performance in a simple, agnostic way that gives companies easy access to their data, content and systems, regardless of their infrastructure.
The focus of its activities is on digital transformation: OSource supports companies from all areas of business to adapt their business models and operational processes to the competitive conditions and customer requirements of the digitalized, globalized economy with state-of-the-art communication and information technology.
Projects have done successfully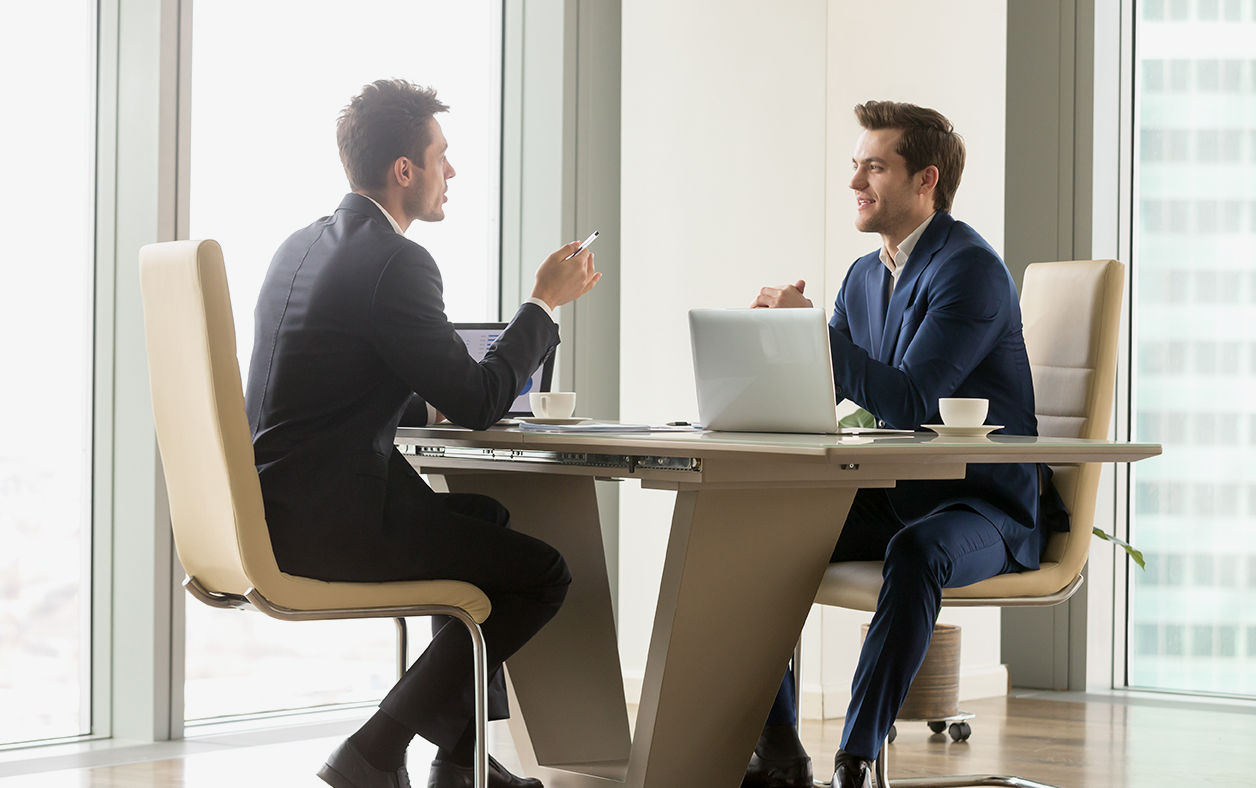 Our mission is to help enterprises accelerate adoption of new technologies, untangle complex issues that always emerge during digital evolution, and orchestrate ongoing innovation. Whether it is a consumer-oriented app or a transformative enterprise- class solution, the company leads the process from ideation and concept to delivery, and provides ongoing support through its own framework.
Complete transparency throughout project engagement
Continuous communication to ensure flawless management of your expectations
Enterprise-class quality assurance and application testing
Commitment to continuous learning and innovation
Complete accountability and reliability
A highly skilled management team and well-qualified Board of Directors manage the affairs of the company. All projects in turnkey basis are managed and controlled by a strong project management team comprising of a Project Director, Technical Director, Project Manager and coordinator. In addition to the members of the Board, the management is being supported by a combination of well-groomed and skilled IT, administration, finance, research and marketing staff members.