ICT consulting is a service provided by our top management consultants, who have a wide expertise of business processes in most industries in design and implementation of various types of business strategies. Our ICT consulting projects are focused on ICT infrastructure development study and organization that include the foundation of core ICT infrastructure, data integration or business intelligence.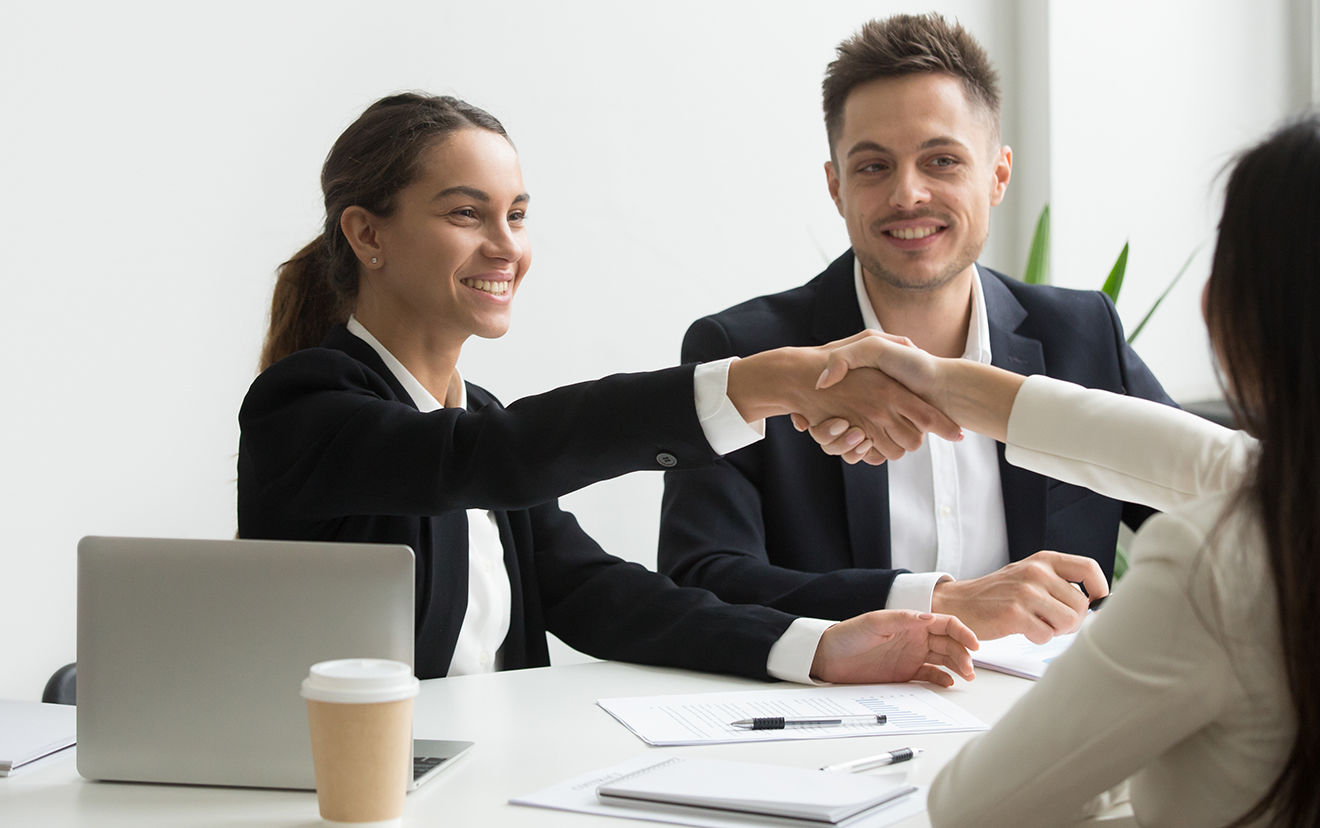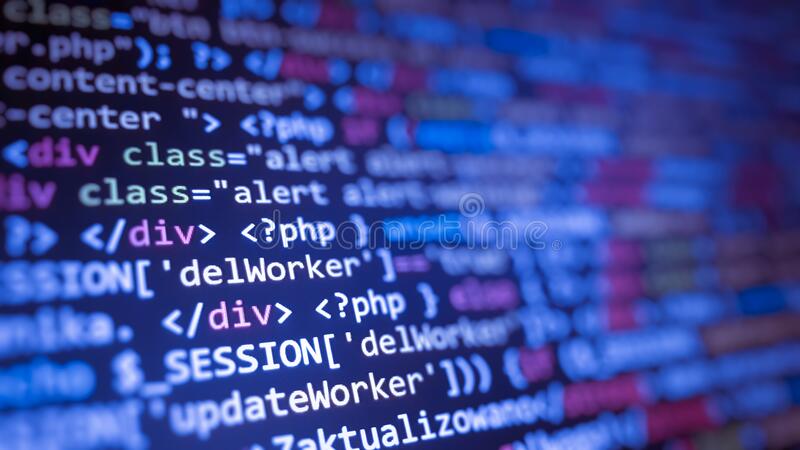 Support your business infrastructure with scalable software that improves key facets of your enterprise. Get access to our industry-specific knowledge to design, build, and scale your new enterprise software solution.
IT INFRASTRUCTURE SOLUTION
Planning, implementing and managing IT infrastructure needs an expertise and experience of products OSource offers the entire spectrum of IT infrastructure that include, servers, virtualization solutions, data networks, networking products, system software, datacentre solutions, data security solutions, storage and back-up, IT LAB setup and other solutions.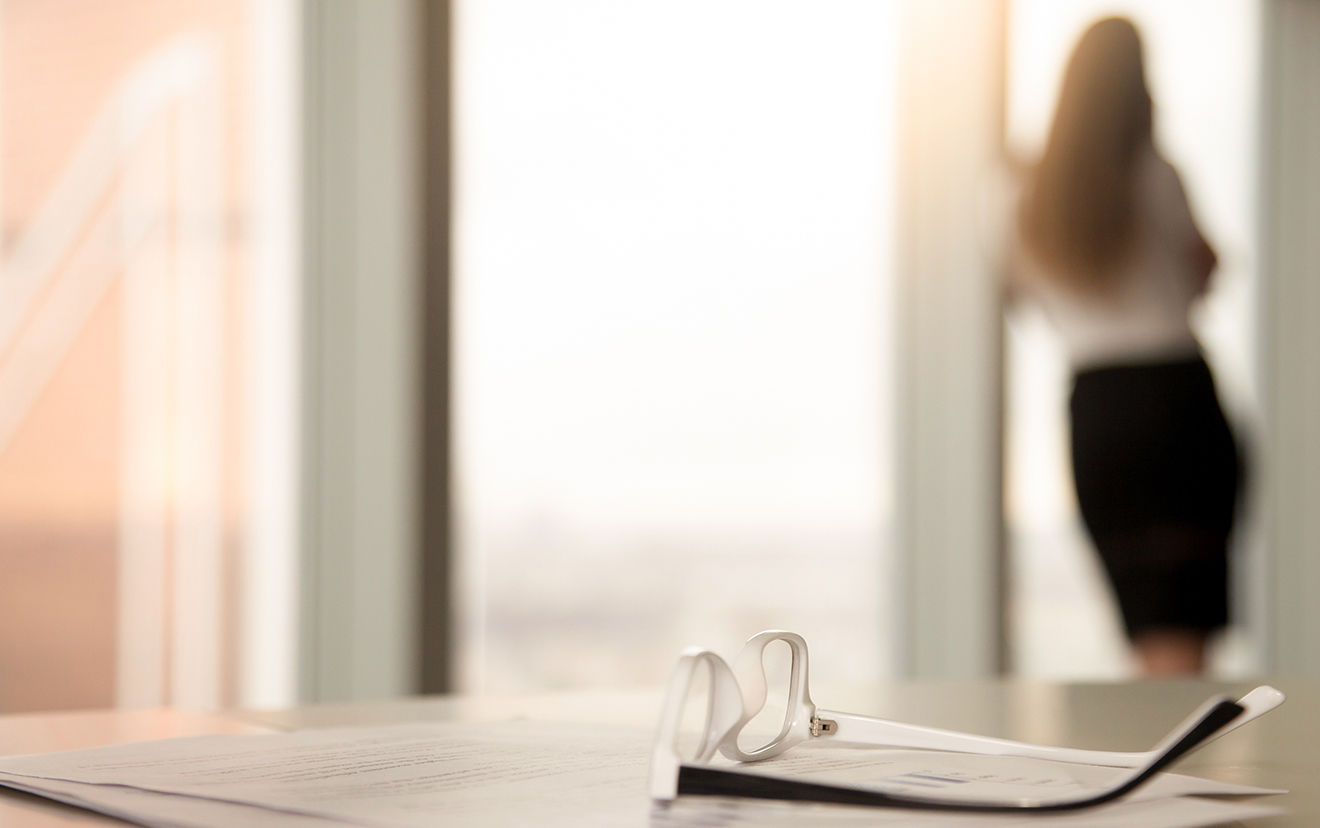 Within IT projects execution, the meaning of clearly defined requirements is substantial. It is also worth knowing how great the risk is when the requirements are wrongly defined. In our company, the process of requirement analysis is treated as exceptionally important and we put a huge emphasis on it. During the many years of our work we created many requirement specifications for the applications we developed and we constantly polished our techniques. Some of the specifications we created were 200 pages long and were the point of reference